Good content is not storytelling. It is telling your story well. – Ann Handley, MarketingProfs
According to IBM, about 3 in every 5 marketers believe that personalized content promotes higher engagement rates.
Content marketing leaders experience almost 8 times more traffic than the rest of the pack.
With an appropriate sprinkling of relevant keywords and LSI, clear calls to action and adequate keyword density; our content writers provide unique high quality content which is fully search engine optimized.
The skillful professionals at Dynamologic ensure that the content written is reviewed and analyzed thoroughly for quality and audience relevance.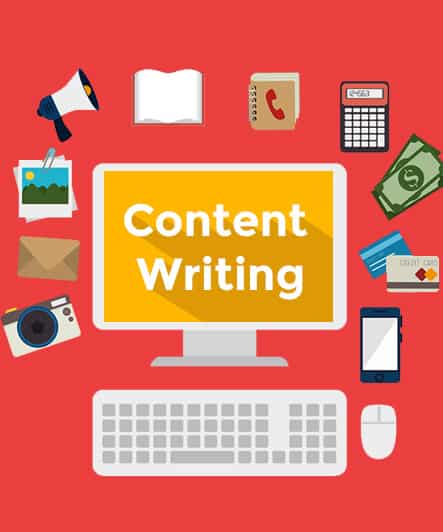 The Dynamologic Advantages
COMPELLING CONTENT
Good quality content promise value and delivers this promise in the form of relevant information. Content that is written with the target audience in mind has higher chances of getting good ranking on the SERPs.
COMPREHENSIVE CONTENT STRATEGIES
Employing collaborative approaches with our clients, the seasoned content writers at Dynamologic develop extensive content strategies that help in creating content that is engaging and drives results with its quality.
TARGETED AUDIENCE
Our content is well organized and perfectly structured according to the latest SEO practices and content trends. The written articles and blog posts target a specific mind-set which leads to a significant surge in traffic, increase in page views and decrease of bounce rate.
CLEAR COMMUNICATION
Your dominance in the online area stems from your content. This is why our content writers write and curate content for all types i.e. website pages, blog posts, press releases, guest posts, social media posts and infographics, etc.
Keyword research and strategy
Competitive analysis
Quality backlinks