A logo is the identity of your brand and company. It appears everywhere from your websites to corporate stationary which is why a professional looking logo that channels your brand's image is a must.
It is not necessary to remember a long list of manual commands
Simple interface for novices
Self-explanatory menu options
Self-explanatory
Easy to use
Memorizing command lists is not necessary
Solid support facilities
The similar format among different programs adds familiarity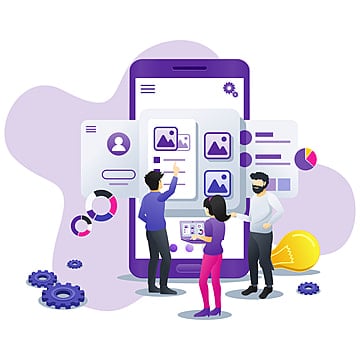 ORIGINAL IDEAS
Our team of expert graphic designers has the ability to make your ideas a reality. We create logos that are original in design and in-line with your company's goals.
VARIATIONS
We provide variations of the design in all stages so that you can choose the logo that best suits your vision. From mockup to PSD, we provide variations for all.
FONTS
We use web-safe fonts for all our projects and provide custom browser compatible font design service for incorporating a personalized feel in the design.
CONTENT
We provide copywriting services with text that is relevant, unique and search engine optimized. Our writers create content that is easy and of suitable length.
The Dynamologic Advantages
PROFESSIONAL DESIGN
We deliver a professional design that is exceptional in quality whether you provide us with guidelines or give us free reign. Our designed logos look good on all mediums.
INSTANT RECOGNITION
We create logos that create a good impression on your customers, reinforce your company's credibility and make them standout from others with stellar brand identity.
Wireframes, mockups and PSDs provided with variations.
PSD to HTML conversion available.
SEO-friendly UI with perfect user experience.